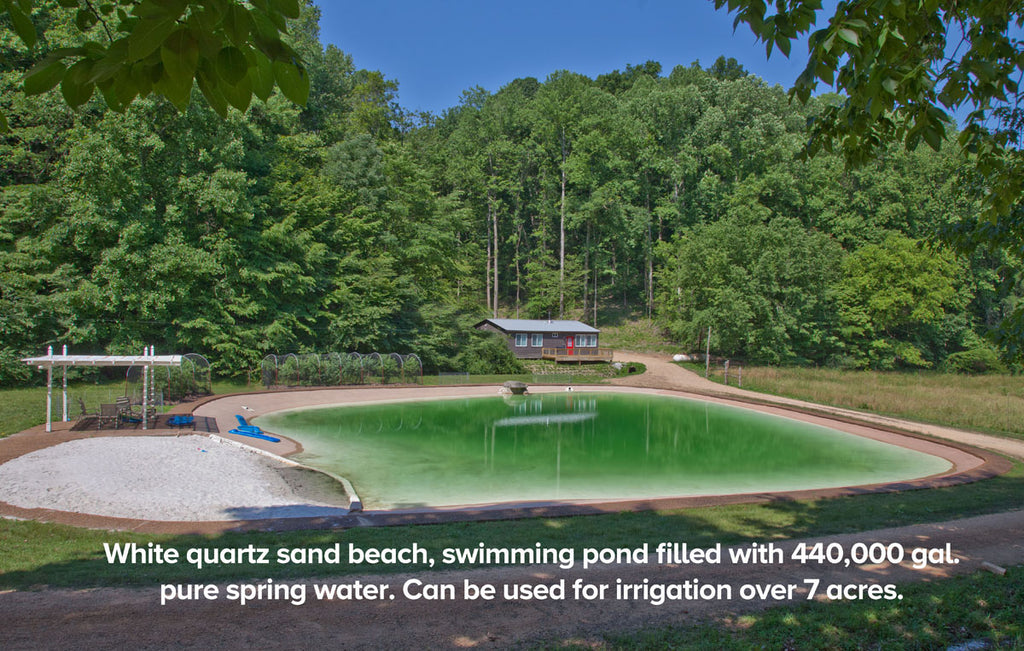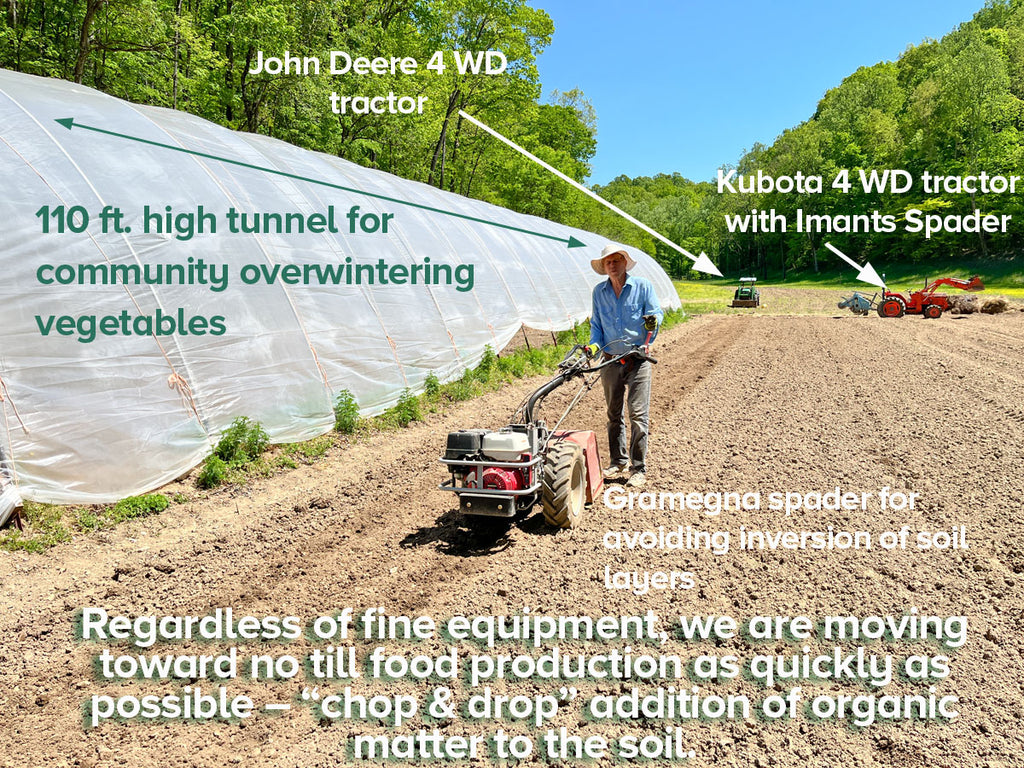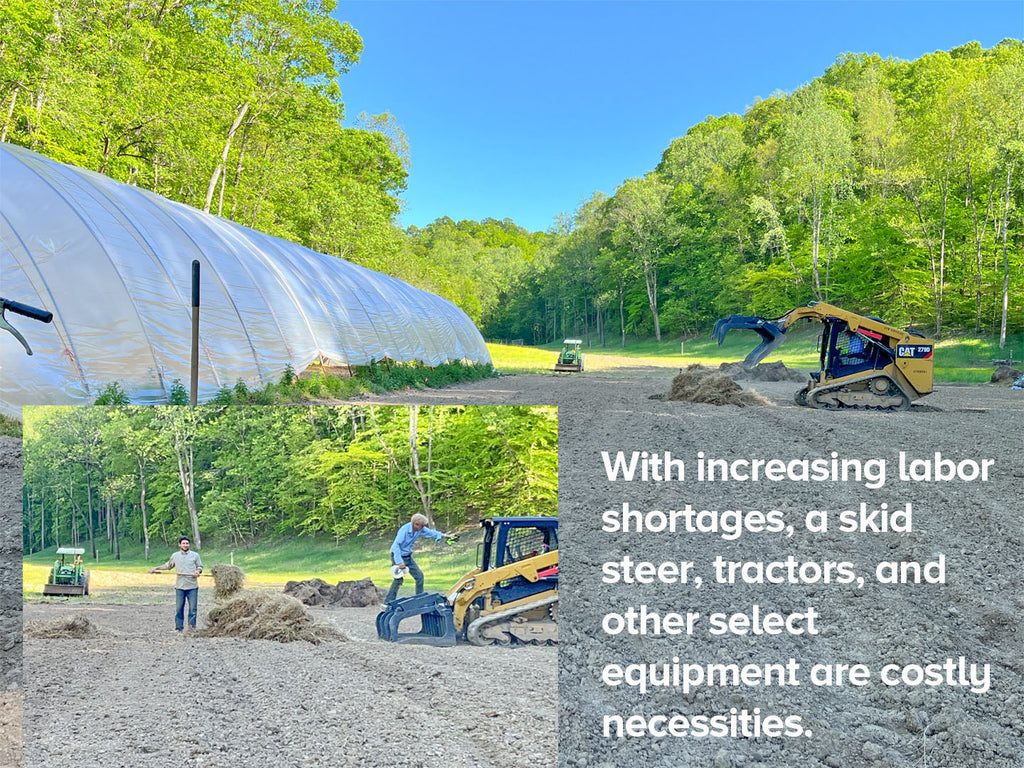 Our Mennonite neighbors have taught us that willing and dedicated community is the best labor of all!
Finding the ideal location to join in community requires careful analysis, and a healthy measure of serendipity!
In permaculture, a helpful tool to aid the selection process for land is called the Yeoman's Scale of Permanence
Climate, Landform, Water Supply, Roads(avoidance of major highways), Trees, Permanent buildings, Soil.
Our forest and farm rank very high on that scale, and we will be very happy to discuss that with you.
Beyond physical property of our 160 acres, we assign great importance to philosophical and spiritual alignment, and with the outreach the FlorAlive achieves through our highly attuned flower essences. We are measurably empowering people on the path to great personal sovereignty, and intend that our community member value that pursuit.
Getting to know us...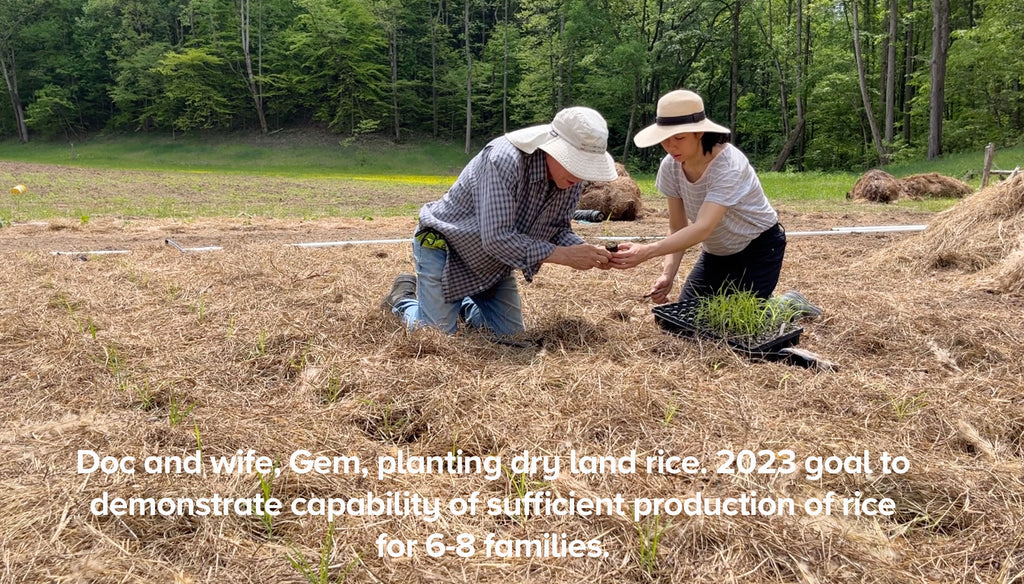 Wood-fired Greenhouse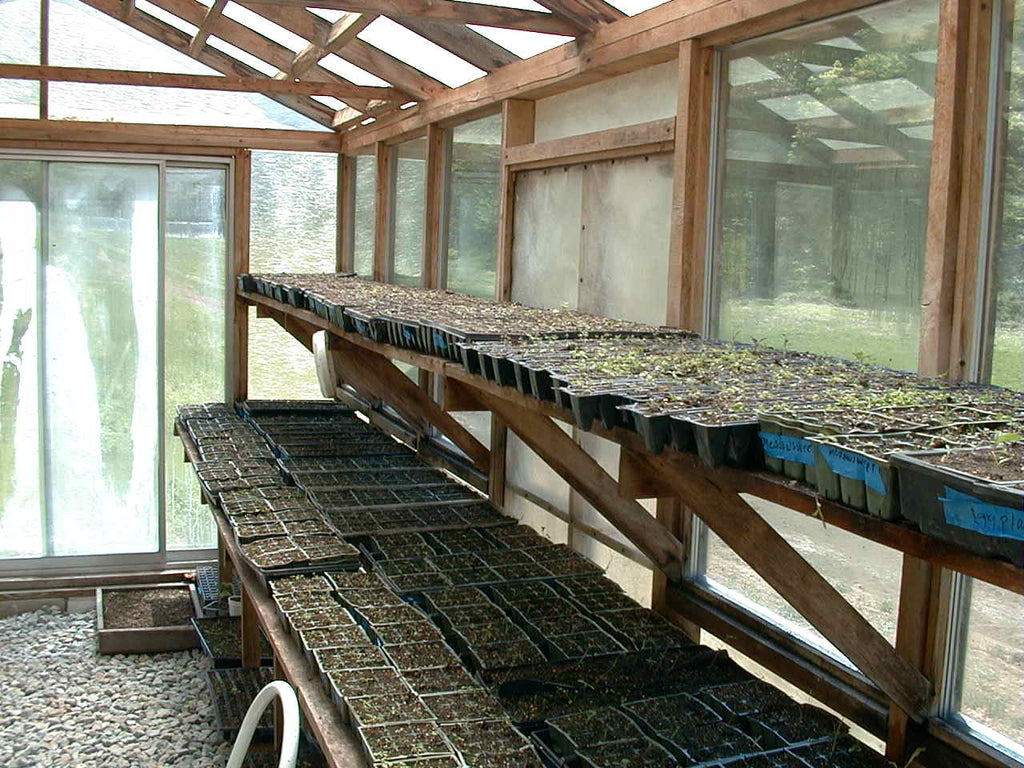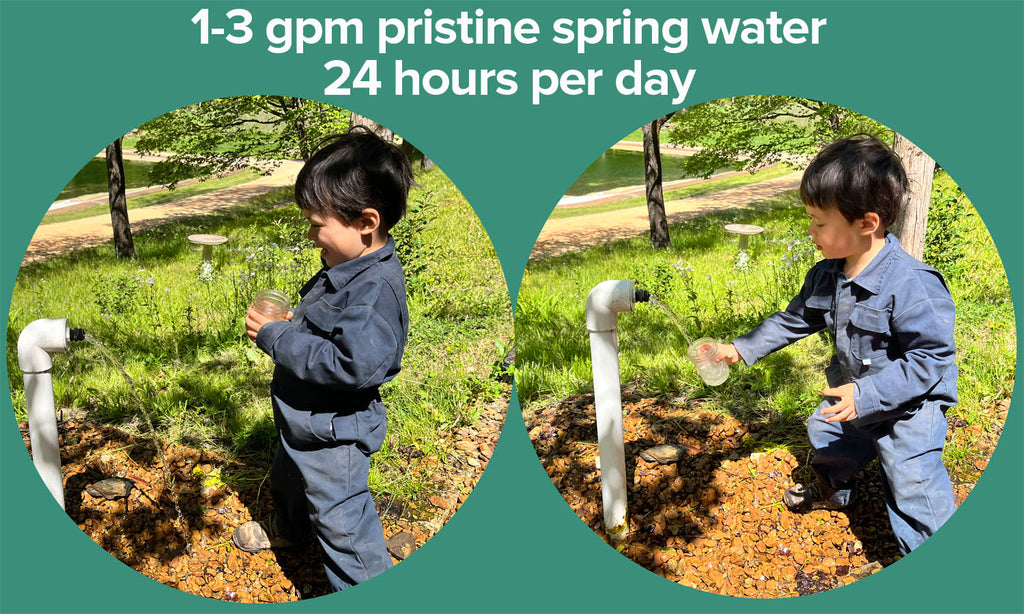 No more bottled water!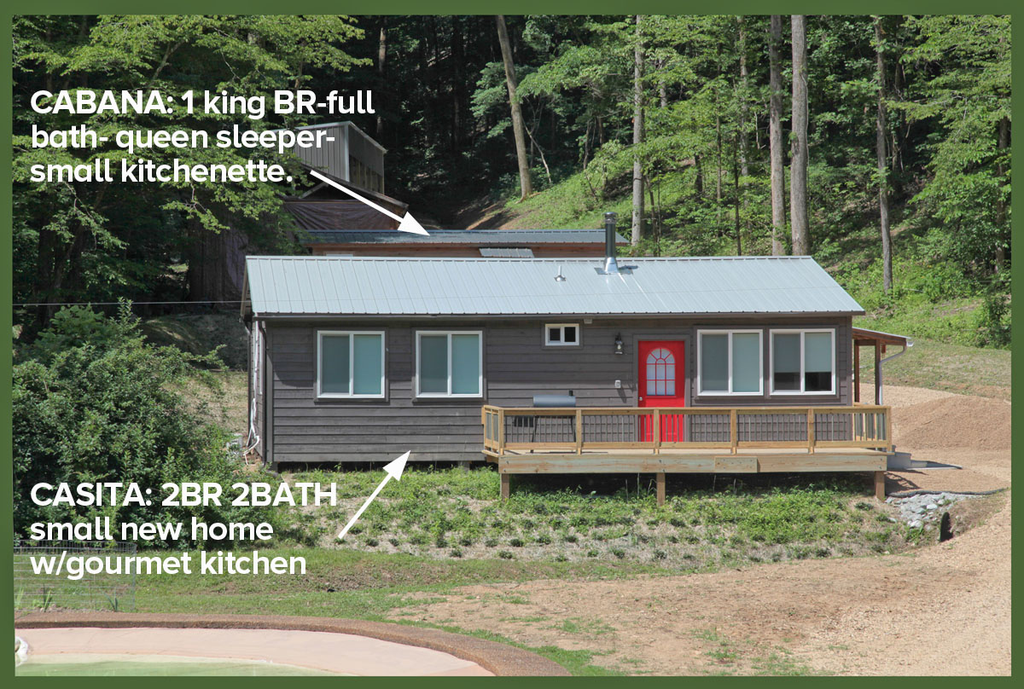 Highlights:
160 acres of forest with essentially limitless supply of fire wood for heating energy
gravity-fed water supply to fields 40 gpm.
pristine drinking water perennially available
great stillness in Nature with a sense of the sacred
all necessary equipment for food production
On target for complete food independence by the end of 2024
Life long dedication to the pursuit of clearing unconscious mind obstacles to enable greater individual sovereignty, ease, joy, & abundance
How do you see yourself (or others you know) fitting in?
Have you dreamed of living on an idyllic, sustaining homestead, and being able to work nearby in a progressing small company with a large future?
Have you imagined how fun it would be to create a schedule that fulfills the needs of your employer (FlorAlive), and at the same time gives you the opportunity to holistically manage your family on the homestead to create a sustainable and secure food supply?
Have you envisioned personally contributing to the design of a home-based educational system for the young families that will be community members - a system incorporating the wisdom from the core traditions of Waldorf, Montessori, and similar approaches?
Please communicate your thoughts to Dr. Davis with the email form below. We will reply as soon as we are able, and please bear with us on timing.